Welcome @ BioMongol Foundation
biodiversity monitoring Mongolia
Entomological research in Mongolia!
BioMongol Foundation's main objective is to study the entomological biodiversity of Mongolia. BioMongol Foundation supports insect collecting expeditions, stimulates local entomology and exchange as well as the publication of the results of insect research carried out in Mongolia.
BioMongol Foundation aims to:
– support and publish entomological research carried out in all parts of Mongolia
– contribute to the protection of natural areas in Mongolia
– exchange with and support Mongolian entomology researchers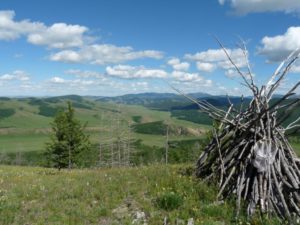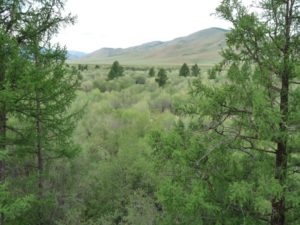 Your support to our work, by way of a donation (see contact page) is highly appreciated!